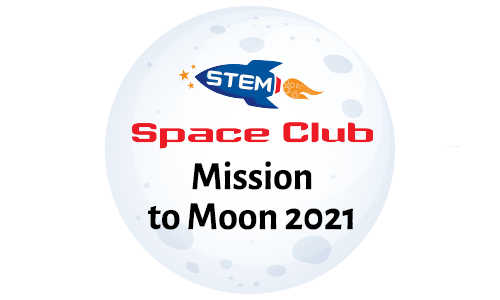 Regular Curriculum
We exercise CBSE Curriculum and endeavour to balance a materialistic educational framework with the latest content that adheres to the developmental stages of a child. The CBSE curriculum is based on the National Curriculum Framework 2005 that seeks to provide opportunities for students to achieve excellence in education. The curriculum refers to the academic content and lessons which is delivered to students in the school. It is a set of an education plan that covers the course of study, subject-wise content, pedagogical practices and assessment guidelines.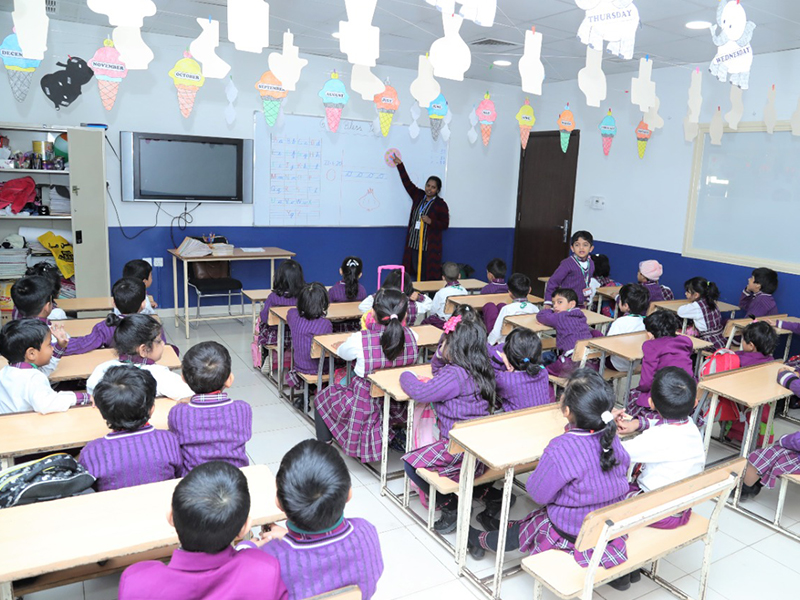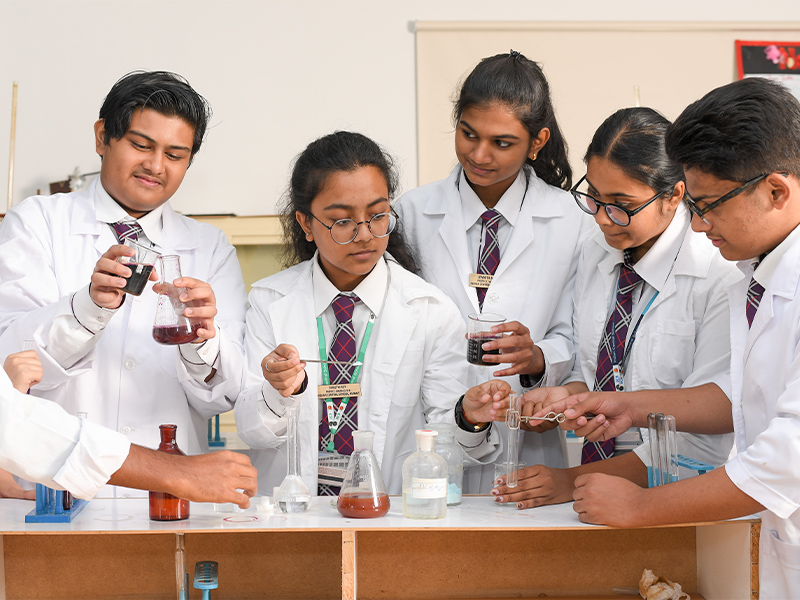 Vocational Education Curriculum
The ICS follows NIOS for vocational education it is an "Open School" system that caters to the needs of a diversified group of learners up to pre-degree level. The project commenced with flexibilities built-in by the Central Board of Secondary Education (CBSE) in 1979. It aims to provide appropriate, continuing and holistic education through the system of Open and Distance Learning and contributes to the universalization of School Education. It helps to develop academic and vocational education plans based on needs for livelihood and lifelong learning up to pre-degree level. It supports strengthening the Open and Distance Learning system through Research and Development activities. It also promotes open schooling at National and global level by networking, capacity building, sharing of resources and quality assurance.