Accreditation & Membership
Indian Central School is one of the leaders in the field of school education. Our institution is accredited by the Central Board of Secondary Education, which is a gold-standard quality assurance achievement awarded to International Schools that can demonstrate an increasing impact on their students and communities over a measurable period.
CBSE accreditation is designed to provide quality assurance and enhancement mechanisms to assure the value of the qualification for potential students, employers and society. ICS is committed to illustrating high-quality international education to parents, students and staff members. We ensure to improve continually and keep up with leading global education standards.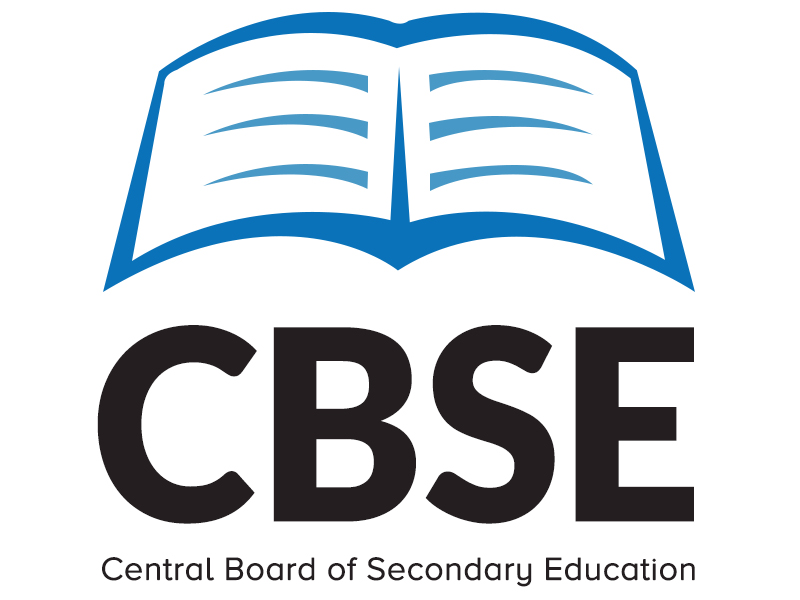 Regular Curriculum
We exercise CBSE Curriculum and endeavour to balance a materialistic educational framework with the latest content that adheres to the developmental stages of a child. The CBSE curriculum is based on the National Curriculum Framework 2005 that seeks to provide opportunities for students to achieve excellence in education. The curriculum refers to the academic content and lessons which is delivered to students in the school. It is a set of an education plan that covers the course of study, subject-wise content, pedagogical practices and assessment guidelines.