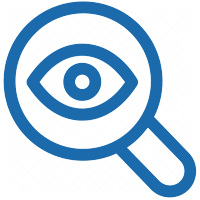 Our Vision
We endeavour to provide a holistic education, training the mind, body and soul of every child's potential. Our learning environments are safe and empower the students with a positive and respectful attitude, to face the new century's challenges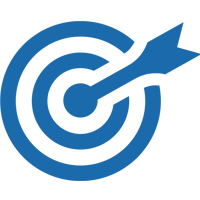 Our Mission
We believe that Central School should be a place where everyone can succeed and where everyone feels that they have a connection and involvement in the fabric of our school culture. Everyone is part of a team, speaking with one voice, working for everyone's success.

Our Goals
Indian Central School strives to provide good quality education. We stress academic excellence and ensures character building and inculcating good values in children. This will allow them to be critically aware of the social realities and develop within themselves a concern for justice and love for God. The School's objective also includes its endeavour to contribute to educational thinking and innovative approaches. We aim to provide complete education of body and mind.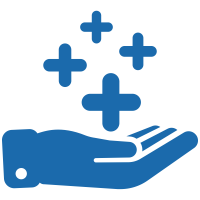 Values
Values are principles that guide behavior. and value education plays a major part in a student's life. Respect, determination, resilience, and tolerance are some of the values taught to our students to make them succeed in their lives. These values will shape the future of our students and add purpose to their life.