The Indian Central School is well-equipped with essential facilities and offers a wide range of after-school activities in association with DAS Academy. Be it dance, arts or sports, we will help your child to realize their potential in their interested field and bring out their hidden talent through rigorous coaching and help them excel on the global stage. Join Now.
After School activities are held in collaboration with DAS Academy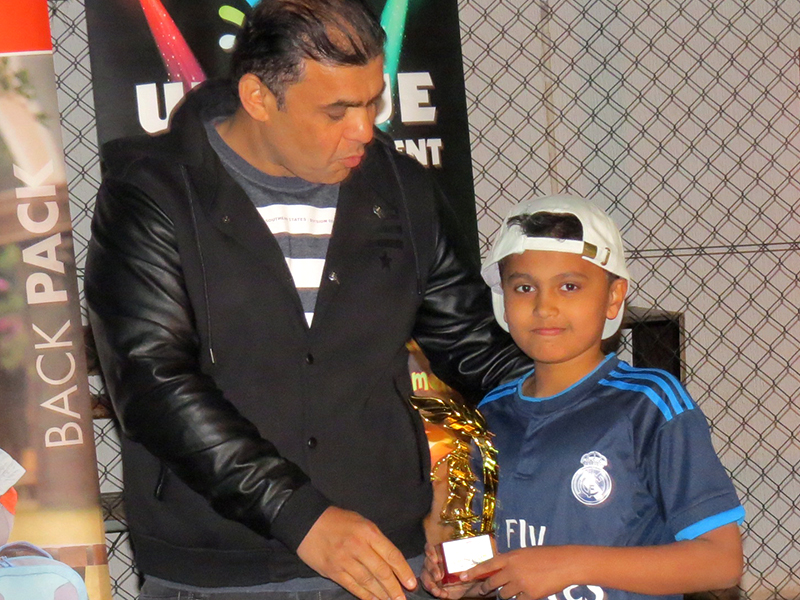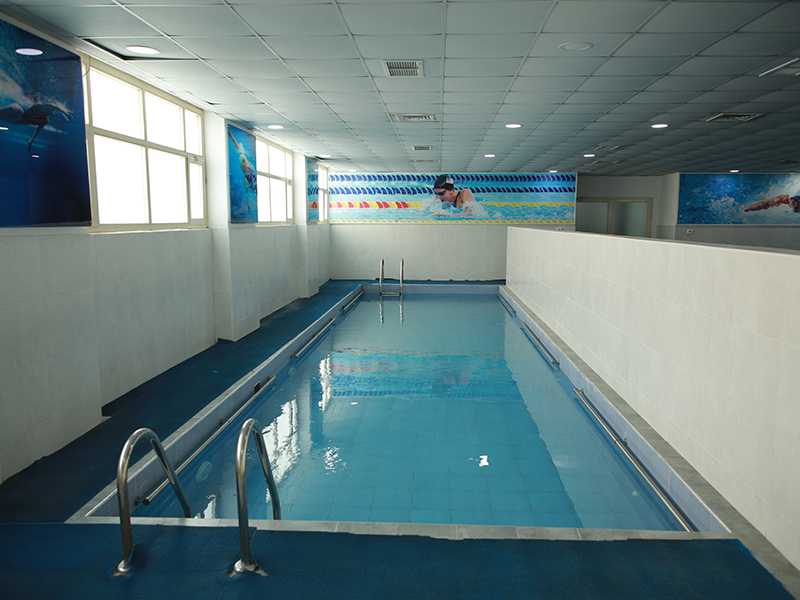 Swimming
Swimming classes at ICS enable the students to explore and master this wonderful aqua sport. Experienced and certified coaches from DAS Academy will ensure the safety of the students and help them to get familiar with the popular strokes such as breaststroke, backstroke, butterfly and forward crawl. The training program will prepare students to compete at beginner, intermediate and advanced levels. At every level, your child will get the opportunity to improve kicking, floating and breath control techniques and become a professional swimmer.
Art
We join hands with DAS Academy enabling students to explore the world of Visual Arts. The comprehensive program includes various mediums, materials and styles and provides a child with the chance to discover drawing, painting, crafting and music. Students discover the rich history of the different art forms. Our experienced instructors teach a child to express themselves and improve their skills by giving them regular visual and practical art assignments.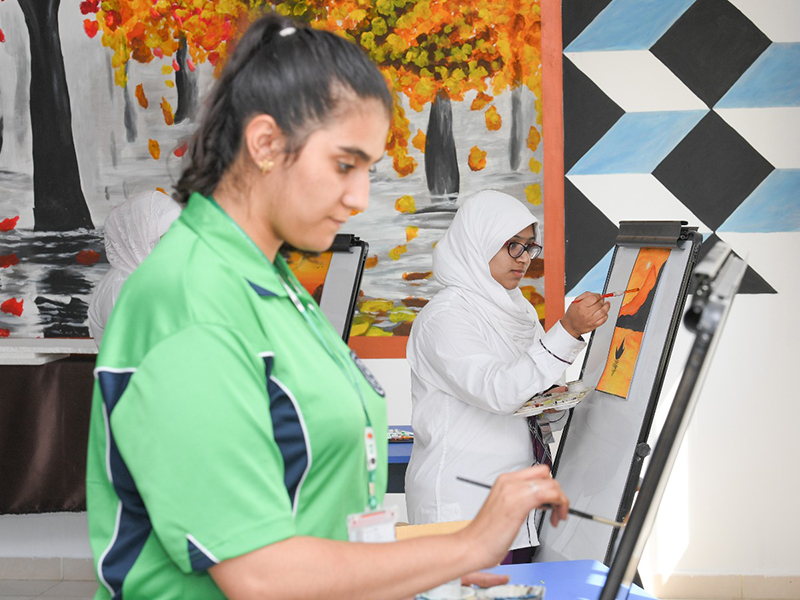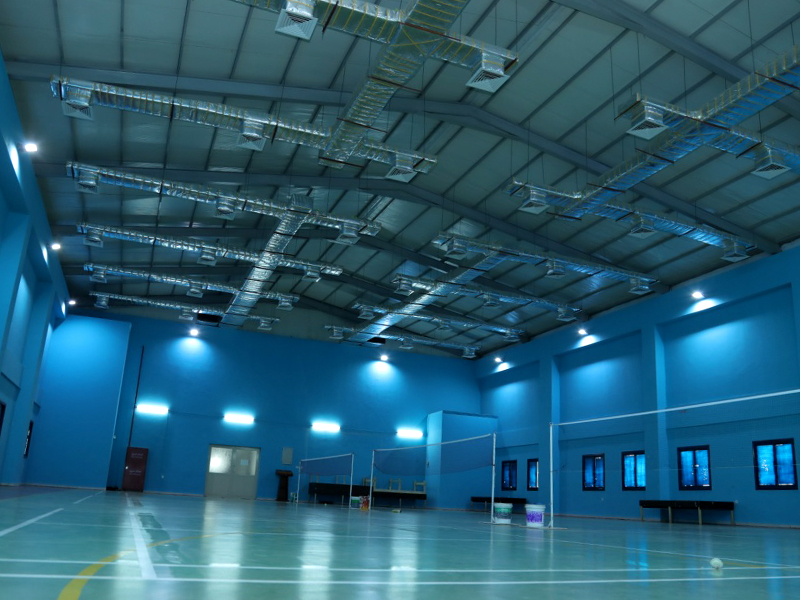 Badminton
The ICS Badminton classes revive the passion in your child for this fastest racquet sport in the world. Experienced and certified badminton instructors from DAS Academy will support your child discover and perfect stance, grip and footwork techniques. On course to becoming a champion in this professional sport, your child will learn to serve accurate shots and master overhead, underarm, forehand and backhand strokes. With rigorous coaching, your child will be able to perform at beginner, intermediate or advanced levels.
Soccer
Soccer training at ICS will turn your child into a real athlete and fulfil their dream of becoming a world-class soccer player like Messi and Ronaldo. Professional coaches from DAS Academy will help your child be ready for games at beginner, intermediate or advanced levels. Over time, your child will understand game rules, offensive strategies and defensive techniques and improve their game and become a stalwart player in his/her preferred position.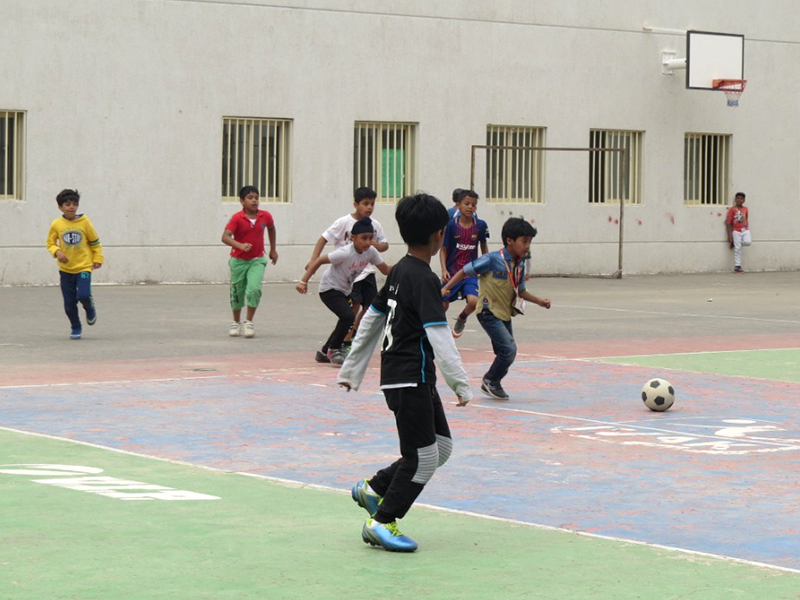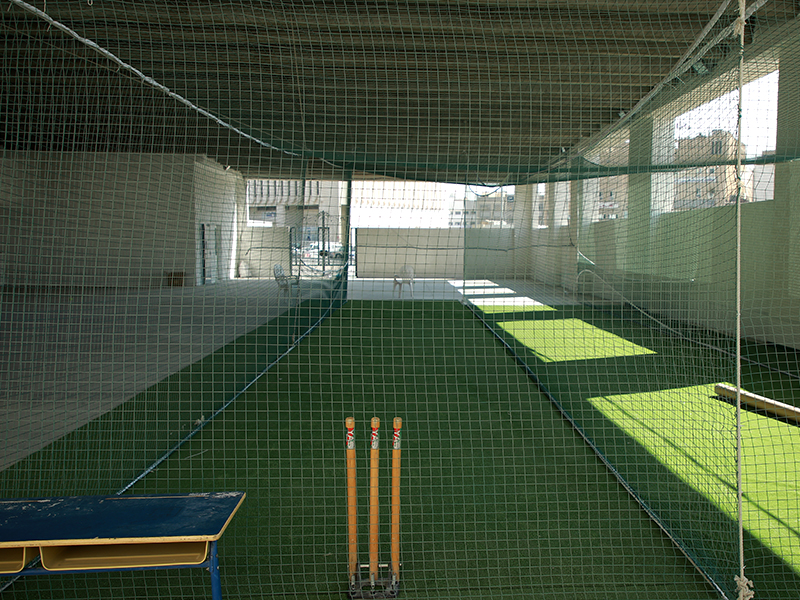 Cricket
Cricket coaching at ICS focuses on helping your child identify his strengths and weaknesses and become a champion player in this classic bat-and-ball sport. DAS Academy's experienced coaches teach everything there is to know about this historic game to your child and lets them enhance their physical and mental strength as an individual athlete. Your child will learn to become more than a player and get the chance to be a part of a wonderful sporting team.
Basketball
The ICS Basket Ball coaching opens doors for the students to discover this intense sport from a very young age. Professional coaches from DAS Academy will teach the fundamentals of the game to the students and enhance their ability to make them flourish as a professional. The rigorous coaching improves skills such as teamwork and communication along with footwork, aiming, throwing and stamina of your child, and prepare them for some big games at beginner, intermediate and advanced levels.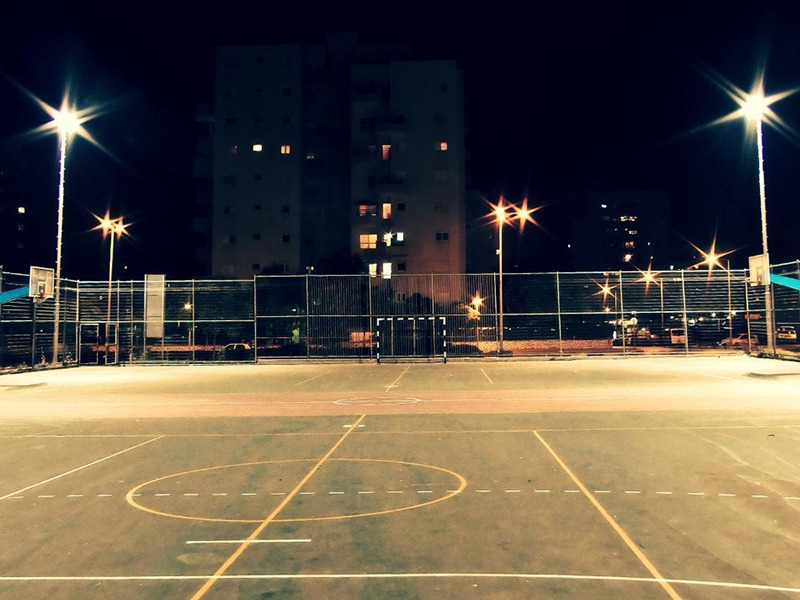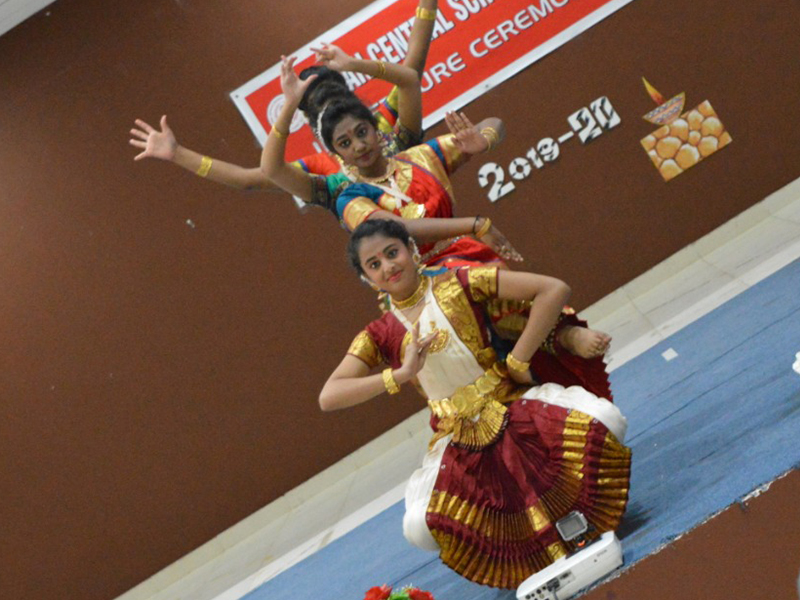 Dance School
The ICS Dance School enables students to live their passion and presents a unique opportunity for students to enjoy themselves and involve in a physically stimulating form of expression and athleticism. Certified instructors from DAS Academy will provide intense training in both Bharatanatyam and Break Dance and support students to harness their dancing skills and bring their talent to life. Students will gain self-confidence and become excellent dancers when they get to perform consistently in different stages.