Fostering Social & Emotional Well being
Our primary school environment and curriculum are flawlessly designed to suit the requirements of pre-teenagers. Our program adopts a wide range of activities, resources and learning methods to foster a dedication towards education. Our primary school program is designed to be significant, challenging, relevant and engaging. It focuses on nurturing a student's academic success as well as emotional wellbeing. Students of our primary school gain authentic experiences and get exposure to real-world applications. A child's education is not limited to the traditional boundaries of subject areas but is strengthened and enhanced by them.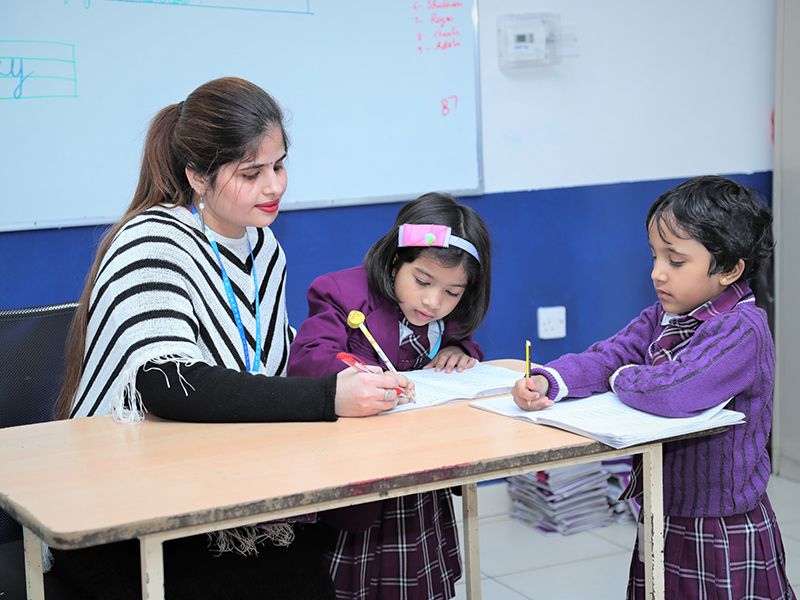 Our team focuses on building the strengths of the students, increasing their interest range and employing their experiences to help improve the confidence to learn both reciprocally and independently. By developing complete coordination between parents and teachers, we create a mindset of excellence in children and nurture them to be responsible human beings. Here at ICS, we look forward to guiding them in their quest for knowledge and encouraging them to imbibe diversity in culture, religion and beliefs.
Why Primary School at ICS?
The primary school program at Indian Central School is different from others. We believe that every child is unique and must have a stimulating educational environment to help them grow physically, psychologically, emotionally & socially healthy. Hence, ICS lets children learn in a safe environment, where they are encouraged to share their ideas and are provided with strategies to understand their strengths and weaknesses.
What we teach
Our primary school curriculum is based on the CBSE syllabus. The academic subjects taught within this program are English, Mathematics, Environment studies, Second language as Hindi/French with the third language as Arabic. Creative Art, Music, Dance, Art & Crafts, Physical education also plays a vital role in the curriculum. We include extracurricular activities like inter-house competitions & sports and other co-curricular activities. Thus, apart from developing an enquiring and curious mind, our curriculum enhances the physical skills of the students and teaches them the significance of active and healthy living
Teaching methodology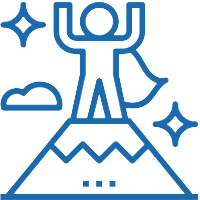 Increased retention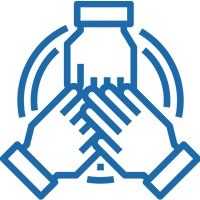 Enhanced problem-solving capacity

Brainstorming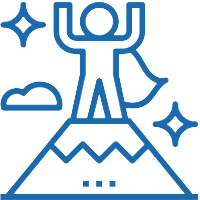 Promoting critical thinking
Practical involvement in the process of learning to increase retention, enhance problem-solving capacity, brainstorming, promote critical thinking and integrating technology into the classroom are a few outstanding features.
Engagement Activties at ICS Primary School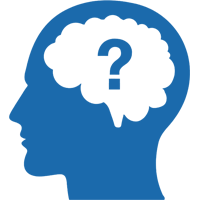 Teach Through Games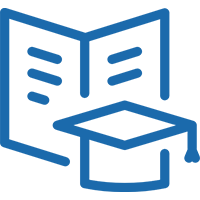 Celebrate Diverse Festivals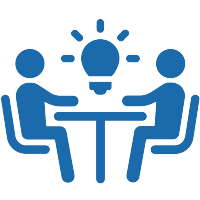 Share New Ideas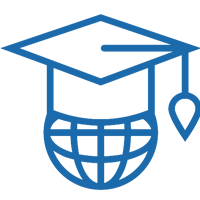 Real-World Learning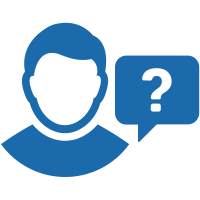 Stimulate With Questions
Innovative Pedagogical Programs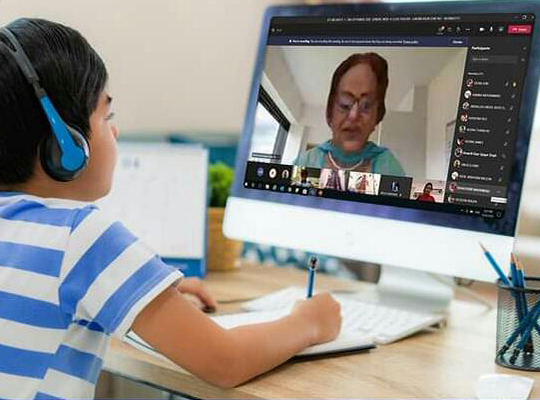 E-learning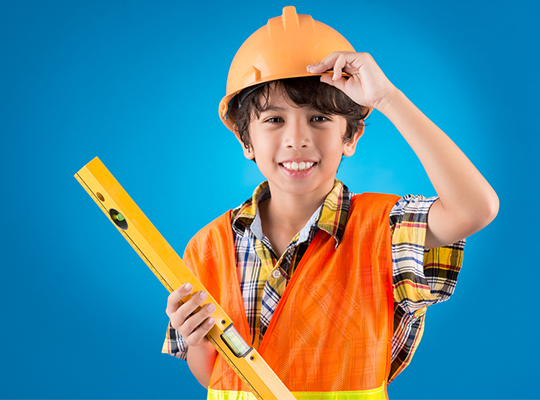 Role play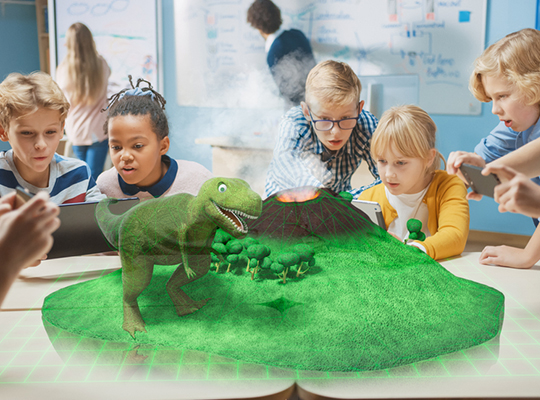 Augmented Reality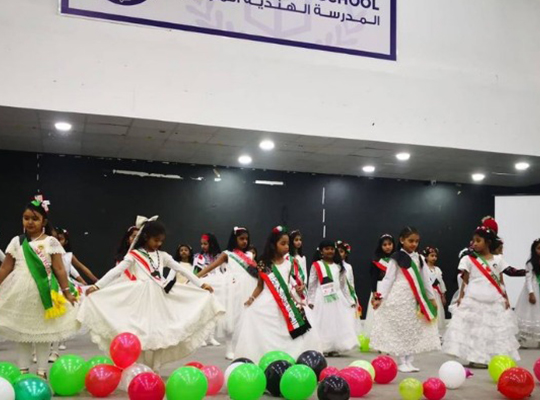 Traditional and cultural activities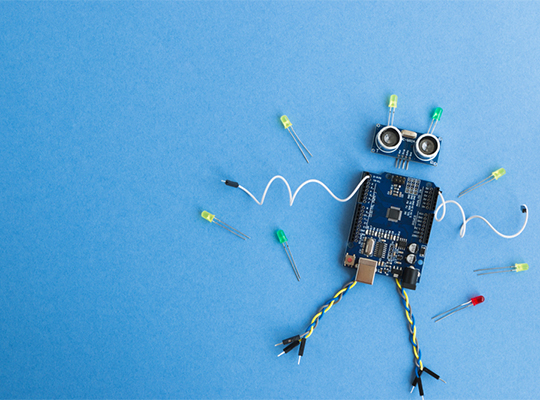 Science exhibition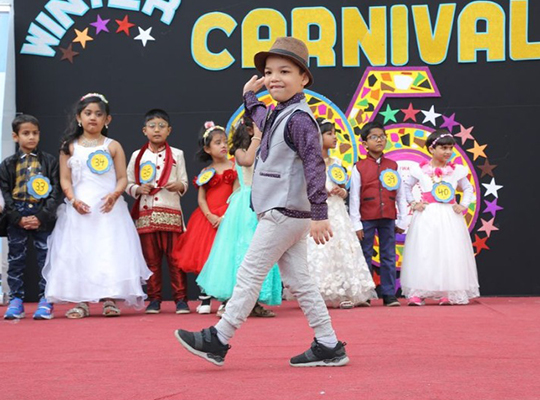 Carnival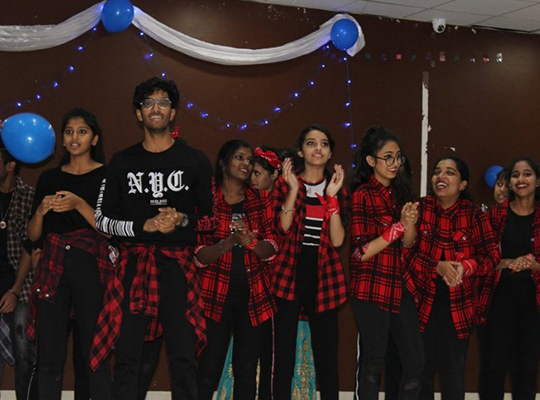 School annual day celebrations