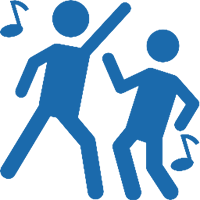 Dance and Music Club
Motivates and trains students for various national and international shows and competitions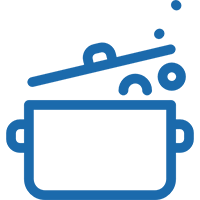 Cookery Club
Inspiring both boys and girls to polish their culinary skills and guiding them to cook and bake tasty delicacies that pamper the taste buds.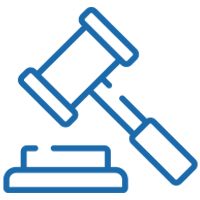 Gavels Club
Moulding students to become eloquent and versatile Public Speakers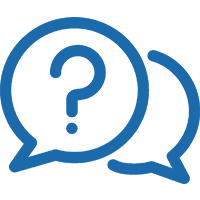 Quiz Club
Guiding students into the competitive world of Quizzing.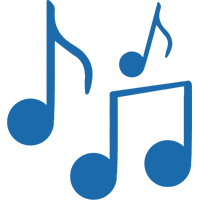 Science Club
A platform created for setting wings to the dreams of aspiring and budding scientists.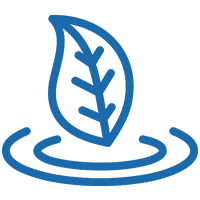 Nature club
An initiative purely focused to Save Mother Earth.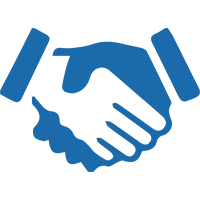 Math Club
Inspiring young minds into the magical world of Numbers with Fun.

Health Club
Prevention is better than cure is the main objective of this club. We educate the students to equip themselves with the key mantras for healthy living.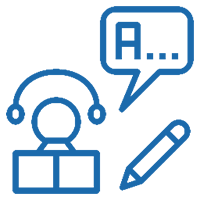 Life Skill Club
Inculcating good habits blended with values and inspiring individuals to acquire essential and vital life skills.

Sports Club
A platform that moulds hundreds of students to achieve their goals in the world of Sports

Multi Media Club
A window to the world for acquiring the skills of specific expressions and promotion blended with technology.

SUPW Club
An opportunity for students to learn and care for society, instilling in them the fundamentals of Social responsibility.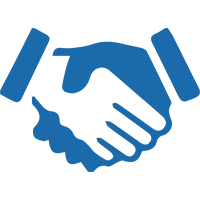 Manners and Etiquette club
Initiating and inspiring individuals to acquire soft skills adequate to face the competitive world.