Empowering Young Minds to Realize Their Potential
The High School program of ICS is respected by leading universities around the globe. We endeavour to form learning experiences that are a combination of rigorous academics, creative work, collaboration, and social interaction. Our team focuses on preparing students for success at university and life beyond by providing them with skills and values to overcome challenges that occur in today's complex, dynamic world.
High school years are the period of self-discovery, reflection and exploration. The program presents unique and exciting opportunities and experiences that will help them during their transformation from an early adolescent to a young adult. At ICS, we support our students and work towards finding their identity and realize their full potential and how they can make this world a better place.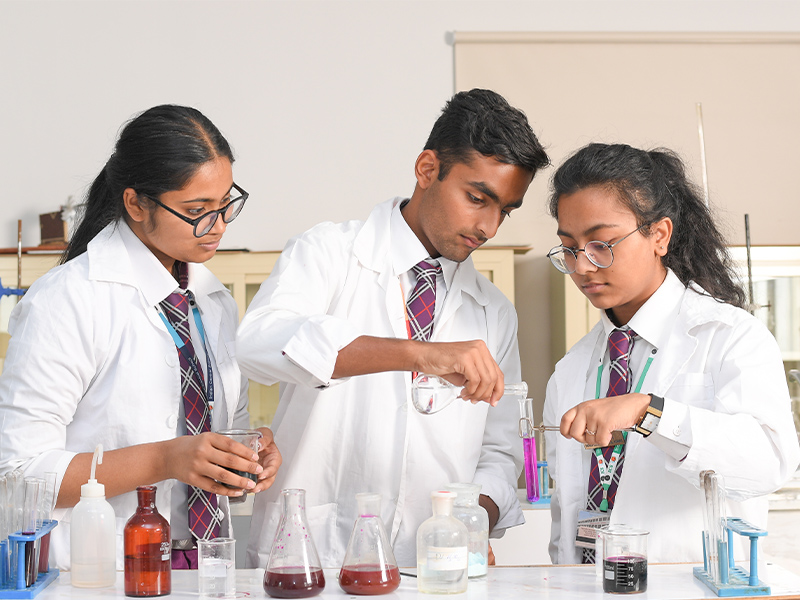 Why High School at ICS?
Our High School program has drawn students from various parts of the world that helps students to learn and appreciate a diversity of cultures and fosters peace and friendship that unites us all. Our team provides complete guidance for each student to achieve his/her goals. We have a proven track record of toppers in the X and XII Board Exams. The academics built on strong moral values develops strong leadership skills, creativity, critical thinking and sportsmanship among students. In a congenial atmosphere, we provide opportunities for students to excel in all regions, promoting attitudes of service to the community, valour to stand for the right causes and being trendsetters in different fields and make a difference wherever they go.
What we teach
We teach CBSE Curriculum with a focus on academic excellence, therefore we encourage every student to improve his//her performance every day. The philosophy of ICS High School embodies the belief that all children are endowed with immense potential and unique identity. The High School offers each student a myriad of opportunities and challenging exposures to expand. We enhance the life skills of the students and make them engage in extracurricular activities to mould them into caring, socially responsible, bold, healthy and successful individuals.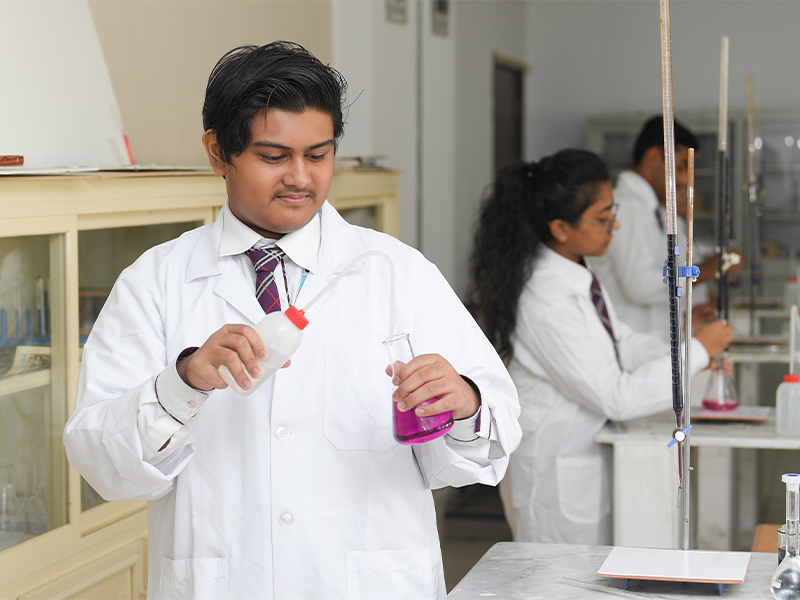 Differentiated Learning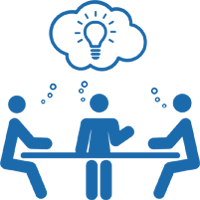 Interactive Teaching Methods

Inspiring Personalized Training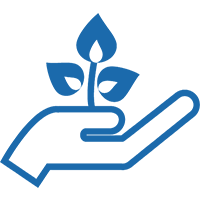 Bonding Diverse Groups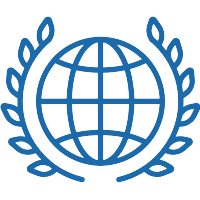 World-class campus amenities