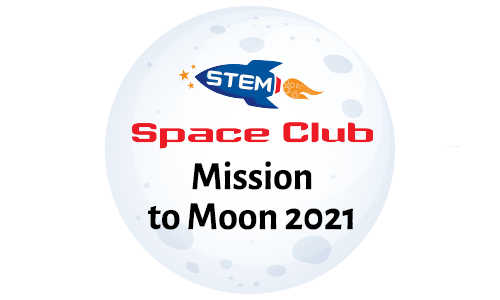 Dear Icians,
With grateful hearts bowing to the Almighty, let us step into the new academic year. If we only have higher dreams, higher aims and higher goals, we will be able to attain higher ends. To accomplish the new heights in students' lives we approach schooling holistically i.e. by empowering them to learn, unlearn and relearn the essentials, as education is "a quest for meaning, integration, wholeness and the renewal of eroded human values."
In this academic year, our strenuous and dedicated effort is to identify the uniqueness in every star entrusted to us and bring out the excellence in them, thereby transforming them into ideal, mature and exceptional personalities who are strong, reflective and responsive with high self-esteem and adaptability in meeting the challenges of the world.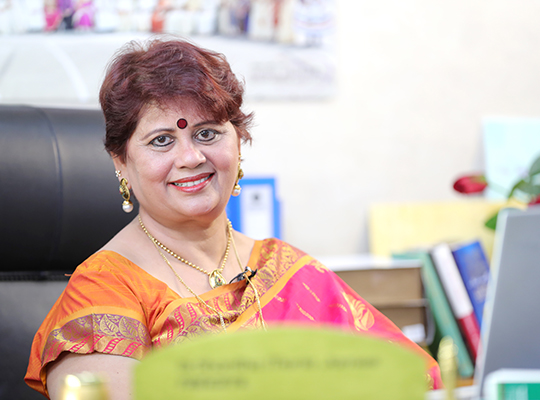 In this cyber world, to create a new perspective and high academic atmosphere, the effort of school alone won't suffice. This diary opens a world for the parents to have an active participation in their ward's all-round development. Let your attention turn to this diary to ensure the day to day assessment of your child's progress.
The praiseworthy effort of the competent, talented, industrious and dedicated faculty contributes to an enjoyable and easy learning experience for the students while the management wholeheartedly supports the material needs for the smooth functioning of the institution.
In our effort to empower the young minds and in inculcating in them new perspectives, innovations and new skills, we focus on imparting universal and quality education by inducing each student with zeal to be passionate about learning as well as to be engaged and inspired. Let us all make a collective effort to acquire knowledge, skill and understanding, to face the challenges of contemporary society and learn the art of living thereby leading a confident and stress-free life.
God Bless ICS.
With Best Wishes
Dr Shantha Maria James ( M.A., M.Ed., M.Phil, PhD)
Principal