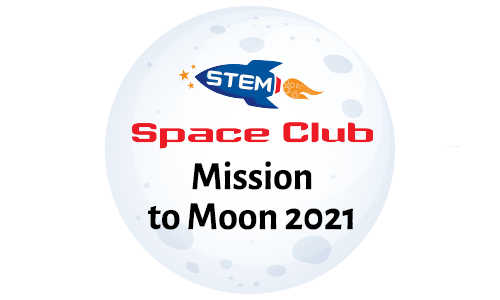 What is NIOS?
NIOS stands for National Institute of Open Schooling (NIOS) and it was formerly known as National Open School (NOS). It was established in November,1989 as an autonomous organisation in pursuance of National Policy on Education 1986 by the Ministry of Education (MOE), Government of India.
This is one of the largest Open Schooling systems for Secondary and Senior Secondary candidates.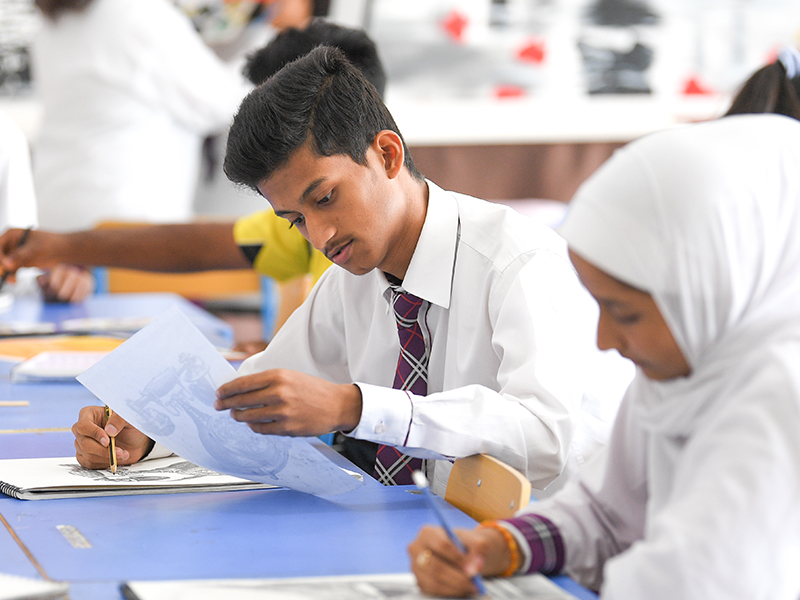 Who can join?
Students who could not complete their schooling due to various factors; those who could not cope up with regular studies due to different reasons; those who wish to pay more attention to sports or some performing arts can opt for this system of Education.
Open Basic Education (OBE) Program for the age group 14+ years, teenagers and adults at A, B and C levels that are equal to grades III, V and VIII of the formal school system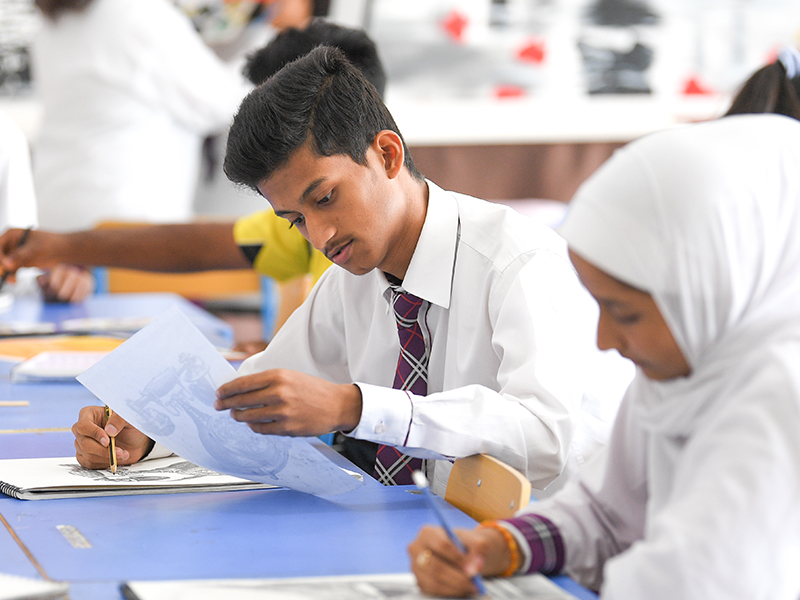 What are the advantages of NIOS?
Though students study from their home at their own time, everything else is like any board examination and the syllabus prescribed is at par with regular board syllabus. N.I.O.S. board also conducts Examinations systematically and strictly.
Those who have passed from N.I.O.S are eligible to take admission in any regular school or college for further education.
Eligibility criteria
The minimum age limit to appear for a Secondary Examination is 14 years (completed) and there is no upper age limit. To the candidate's benefit, the previous qualification maybe even 5th standard, provided the student can read and write in one of the languages at the time of the Examination.
The minimum age limit for Senior Secondary is 16 years completed with Secondary pass result and completed 24 months before appearing for the examination. Again, there is no upper age limit.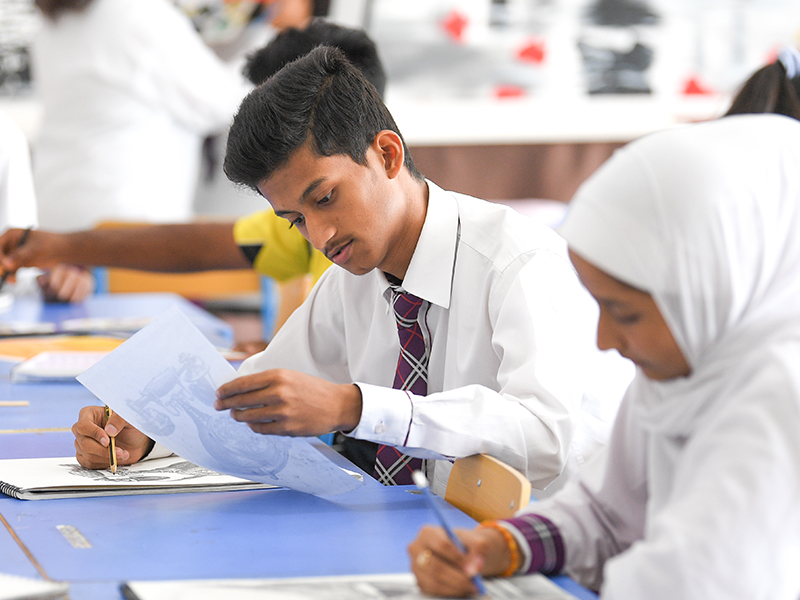 Why ICS for NIOS?
The Indian Central School, Kuwait conducts open school classes from the National Institute of Open Schooling, Ministry of HRD, New Delhi. NIOS extends favourable circumstances to students who face challenges in continuing regular schooling. The students of the NIOS curriculum are given the same resources from a committed and enthusiastic faculty, in a world-class infrastructure. The Indian Central School, Kuwait offers admissions to all students in NIOS without any filtration and presents a fair prospect to students, who want a chance to continue their education in Kuwait.
Documents required
The student has to be ready with the Scanned copy/soft copy (jpg, jpeg files) of the given below documents which will be required to be uploaded while registering for the Admission to Secondary and Senior Secondary courses
Recent Passport size color Photograph
Signature (preferably in Black Ink)
Valid identity proof (Passport)
Valid proof of Date of Birth (Birth Certificate)
A valid proof of Civil ID (Passport etc)
Address proof (Passport)
Class 8th marksheet (in case of secondary course) or class 10th marksheet (in case of senior secondary course)
Fail Mark sheet of previous Board, failing which Transfer of Credit (TOC) marks will not be updated in NIOS result. If TOC Board marked with (*Other) is selected then the Result should be available on the Concerned Board Website or Learner has to submit result verification letter from Concerned Board as per NIOS norms